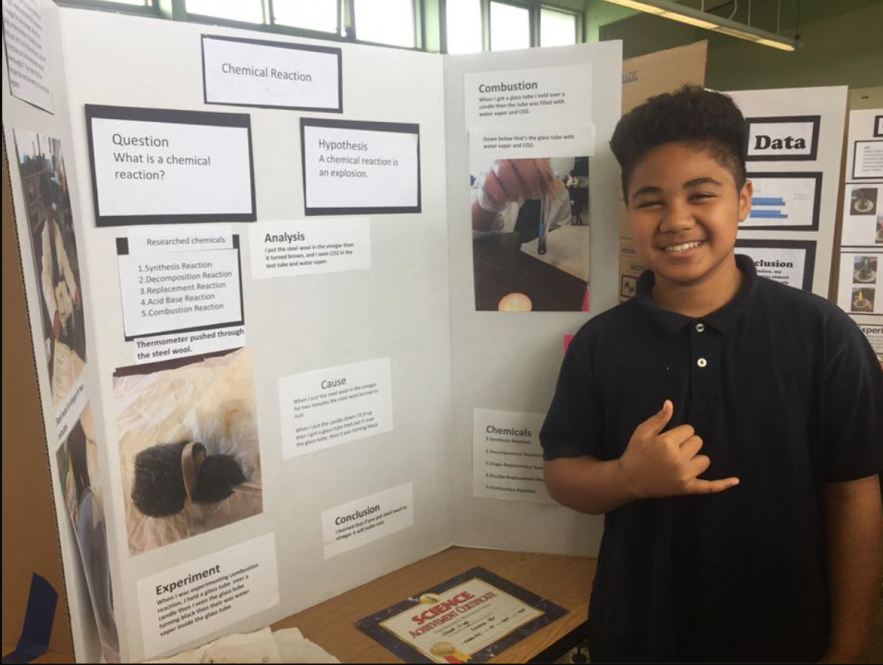 Academic Excellence in a Dedicated, Differentiated Environment.
Here your child can thrive!

Choosing the right school for your children is no small decision. You only want what's best for them, and we recognize that at Kohala Adventist School. Not only do we strive to be complete and thorough in our academics, but we work to connect children to the community through hands-on learning, cooperative activities and a focus on arts and culture.
Our K-8 Christian campus is newly renovated and established to support this blend of holistic learning, which is our mission:
Enter to Learn, Depart to Serve.
Here we create good citizens of our communities, equipped with skills that will guide them through high school and introduce them to a future of possibilities through our Lord and Savior, Jesus Christ.
We connect with our community through a variety of different ways, such as community service days, outdoor school, field trips, and more. We aim to provide an educational experience your child will treasure forever.
Ask about our competitive tuition rates and financial aid options!