---
ALOHA FROM THE PRINCIPAL'S DESK
Dear parents and KOA School 'Ohana,
Aloha, my name is Jacqueline Lee Millar. The students call me Ms. Lee at school. I've always loved my middle name and enjoy using it. When I was a volunteer teacher during college I loved being "Auntie Jackie" to the keiki at Kahili Adventist school on Kauai. That's one of the things I treasure about Hawaii, everyone is an auntie, uncle, or "cuz." It's all about 'ohana.
I was born in South Carolina, but my first memories are from Okinawa, Japan, where I lived till nearly five. I think it was there in Okinawa that I developed my love for the tropics and island life. For most of my childhood I grew up in the rural, agricultural, small town of Hidden Valley, in Northern California. It's about an hour north of Pacific Union College. My mom was a Registered Nurse, until she got breast cancer when I was 6, after that she became the most wonderful stay at home mom I could ask for. My dad worked in the area as a Podiatrist (foot doctor). I attended a precious one room Adventist school from K-3, followed by a two room Adventist school. I have a deep love for small schools, and believe God blesses them in a special way. I grew up visiting various Hawaiian islands as a teen, when my dad would attend continuing medical education conferences. I dreamed of one day living in Hawaii, as did my parents, who planned on retiring on the Big Island. That dream came true four years ago when I moved to Maui.
My mom's breast cancer returned when I was sixteen and she lost the battle just a month short of my 20th birthday. I home schooled for most of my high school years, to be able to care for my mom, then started at a local junior college. I transferred to University of California Berkeley and graduated in 2014 with my BA in English. While at Berkeley I took a semester off to figure out why I was going to school, and find motivation to finish my degree. I had always suspected I'd enjoy teaching, but knew I needed to get my hands dirty doing it to be really sure. So I took a student missionary position as a volunteer teacher at Kahili Adventist School on Kauai. It was while living on Kauai that I knew God was calling me to serve Him in the Hawaiian islands and my passion for teaching was ignited. Feel free to ask me about God's providential leading which made the position possible. Not long after I returned from Kauai, my father passed away from a heart attack. I think it was more of a broken heart, he just couldn't live without my mom. They were truly soul mates. I believe God waited to give me the call to teach until I needed it most. He knew I would need direction, purpose, and a reason to keep living after losing my parents, who were two of my very best friends. We serve an awesome God.
After finishing up at Berkeley I went on to earn my California teaching credential and Masters of Arts in Teaching at Pacific Union College. I worked for a few years as a teacher in the area surrounding PUC, before moving to Maui and teaching a couple years. God paved the way for me to serve at Kohala Adventist School, and I could not be more thrilled with our sweet school and incredible Kohala community. Having the opportunity to teach on Big Island means a lot to me, especially in light of my parents' love for it and dream of retiring here. 
I can't wait to welcome your child into our school ohana!
Ps. I love animals,( I have two cats, Kona and Madeline) snorkeling, hiking, bodyboarding, paddle boarding, kayaking, photography, gardening, singing and good christian fellowship.
Ms. Lee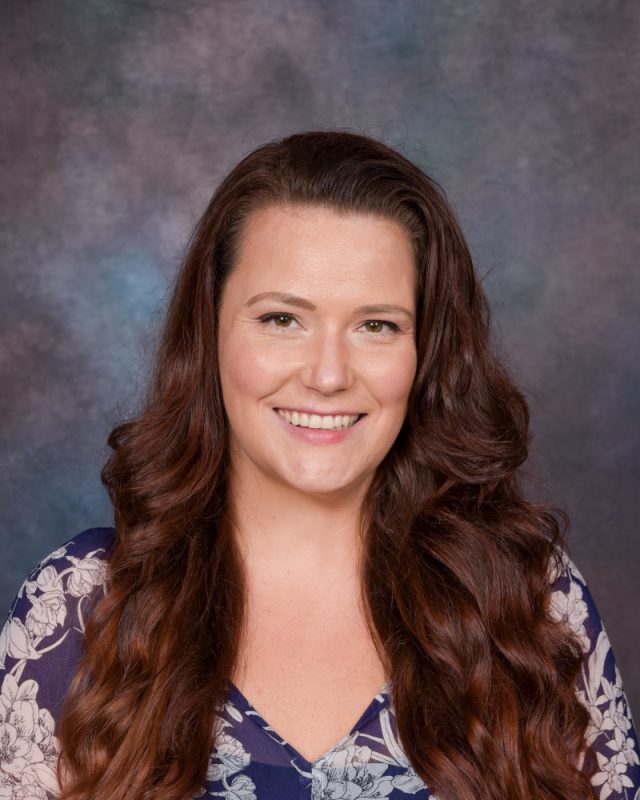 Taskforce Worker (Teachers Aide)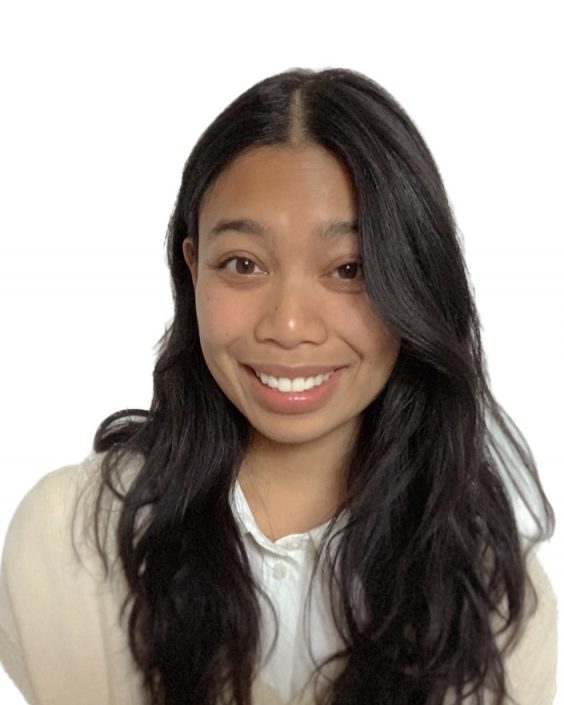 Hannah Sitanggang
Aloha! I'm from Loma Linda, California. I was raised in the SDA Church my whole life. I enjoy traveling so much that I studied abroad in Europe. I also love sports like snowboarding, surfing, soccer, and swimming. I graduated from La Sierra University with my Bachelor's in Psychology in June 2022. I'm very excited to work with the keiki of Kohala!